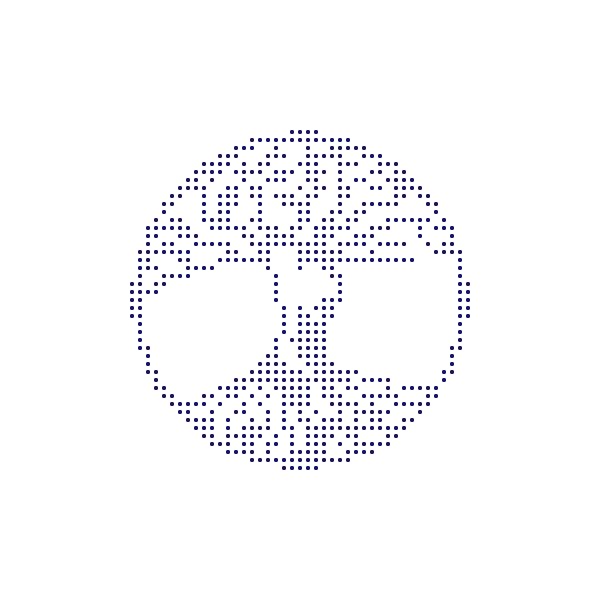 Let's plant a new tree, together
Welcome to Gold and Tree Real Estate Chiang Mai, the best realty company in Thailand, whether you are looking for buying, selling, or renting a property. Buy or rent your new dream home without all the headaches and hassles!

Our office is located on the 4th floor of Pantip Mall in the heart of Chiang Mai city and is open 6 days a week! We speak French, English and Thai.
Stay in the sunlight with our Chiang Mai realtor!
A lot of people may think that buying a house in Thailand could be as simple as buying a car. In reality, there are many steps and many details to follow and think about in order to successfully buy your new property in Thailand.

The paperwork, the location and the fierce competition can make things complicated while trying to find the right house, condo, villa, serviced apartment or townhouse with a deal that will fit your budget.
One step at a time
Let us handle the paperwork for you, and answer all your questions that you might have along the way.

Let us find the good deals since those are often gone fast. You need someone who is on top of the game, that you can trust and that will keep you up-to-date with the best Chiang Mai real estate deals available.

Our skillful Chiang Mai real estate agent will be able to take the lead and find what you need in no time! Also if you are a future business buyer or a luxury villa hunter, with Gold and Tree Chiang Mai Thailand our clients are spoilt for choice!
The right tools
We have been hard at work to prepare a beautiful and intuitive selling platform that you can use to sell your property or to buy a new home in Chiang Mai.

We have the website and the tools to find potential buyers near your home. Just click one of our 4 categories or if you are not sure then browse through a complete list of the several properties currently available.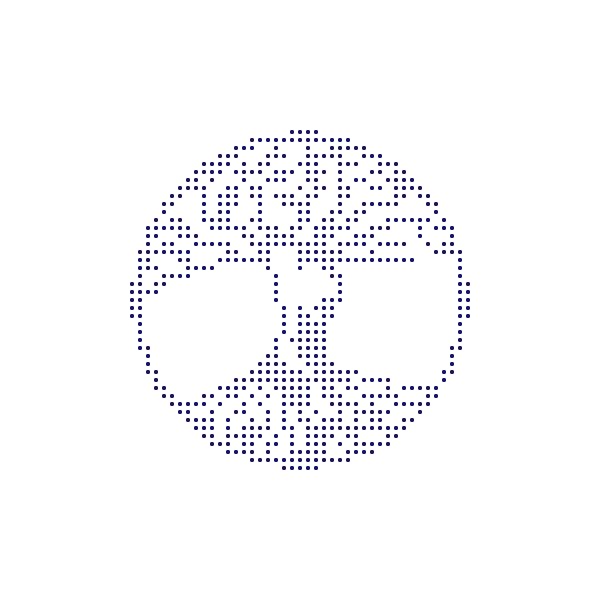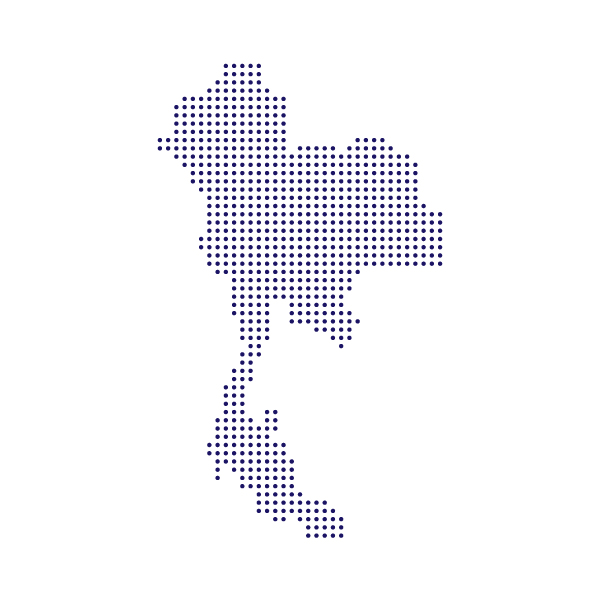 It's all about the location
The main important factor is the location of the property you wanna buy or sell and how close the amenities are. This will deeply influence the decision making surrounding the project.

Let our Chiang Mai real estate broker select a few different properties for you. Let us do all the hard work so the only thing you have to think about is to select and visit what peeks your interest.

You want to rent a condo near a mall, a condo near MAYA or a small house near Central Airport or near Central Festival? Or maybe you want to rent a house near Chiang Mai city or near the mountain to get that beautiful view of Doi Suthep?

Depending on the location and your needs, we can select a few places for you to visit in no time. We cover the majority of the different district areas in Chiang Mai like Mae Rim, Hang Dong, Suthep etc.
Viva la Villa!
If you are looking for the luxurious life in Chiang Mai, come take a look at our big houses! These huge and beautiful villas will blow you away with their private pools, breath taking view on Doi Suthep mountains and their large terrains surrounded by delicate nature.

It's simple, if you want to live the good life with the nice american bathroom, top of the line kitchen, huge bedroom and living room, but you also want to get the best deal then the only thing you need to do is contact our real estate agent!
Town Houses & Condos are hot!
In our catalog we will have at your disposition various Chiang Mai townhouse for sale, since the Thailand town homes for sale are very popular right now.

They provide you security at the gates and many amenities like a pool, a park, school, markets, restaurants and convenient stores. All that and more with affordable prices and great comfort.

No need to dream about all this no more! Visit our website and take a look at the different offers available at the moment. If you need more info, there is a "Call Me Back" button at the top right corner.
Big dreams come true with a little help
Maybe you need a land for a new Chiang Mai industry, or perhaps you need a land to develop Chiang Mai agriculture.

The locations vary, some lands are on the countryside and others are near the city center.

The condition of the land can also vary, be sure to read carefully and check the several pictures available and if you need more details don't hesitate to get in touch with our Chiang Mai real estate agents.

We have many plots of all sizes that can meet your requirements. Land owners are sometimes vague on the details thus why we already did the hard work, be sure to check all the info carefully on the land owner sale page.
Long term house rental, apartment and condo rental
If you need a 1 year contract or a 2 years rent contract or more, we already have an up-to-date catalogue with a vast selection of the best Chiang Mai rentals.

That way, you can be reassured that you will find the best rental in Chiang Mai Thailand that suits your needs and your budget.

If you are looking for something smaller but still comfortable and close to everything, perhaps you would like to rent your serviced apartment in the center of Chiang Mai city. These are very affordable and allow you to be close to the city activities.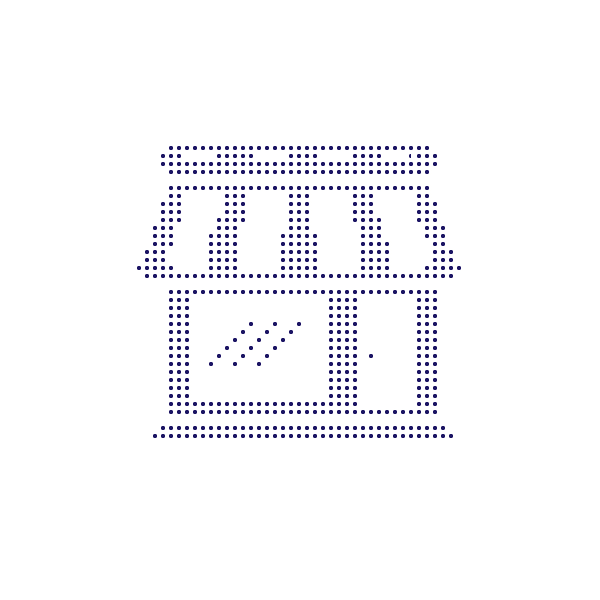 Your business vision, our mission
In the case where you are looking to buy a Chiang Mai business office, a restaurant, or let's take another context where you are looking to buy a Chiang Mai guest house, a hotel or a Resort.

In all cases, our vast skill assets from our realtors and law partners will be able to guide you through the different steps regarding the licensing of your business in Thailand, and will direct you on how to start your business.

It can be a retail shop or the new hottest Chiang Mai bar... With the right location and the right mindset, you can do anything! We will provide you the base structure that will solidify your entrepreneurship.


At Gold and Tree Real Estate, we are with you from start to finish, because you become a part of our tree, and it is important for us that you accomplish the full spectrum of your vision.